Professional Translations
Identifying the "Pro" in Professional Translation Services

Choosing a professional translation partner can be challenging when you don't know what's important. Apart from accurate and precise translation, there are other important factors to consider when looking to contract translation services.
If you want your project to run smoothly and still have high-quality final results, read on to find out how you can hire a professional translation agency to collaborate within the long run.
Here are seven clear signs you're dealing with a professional and trustworthy agency.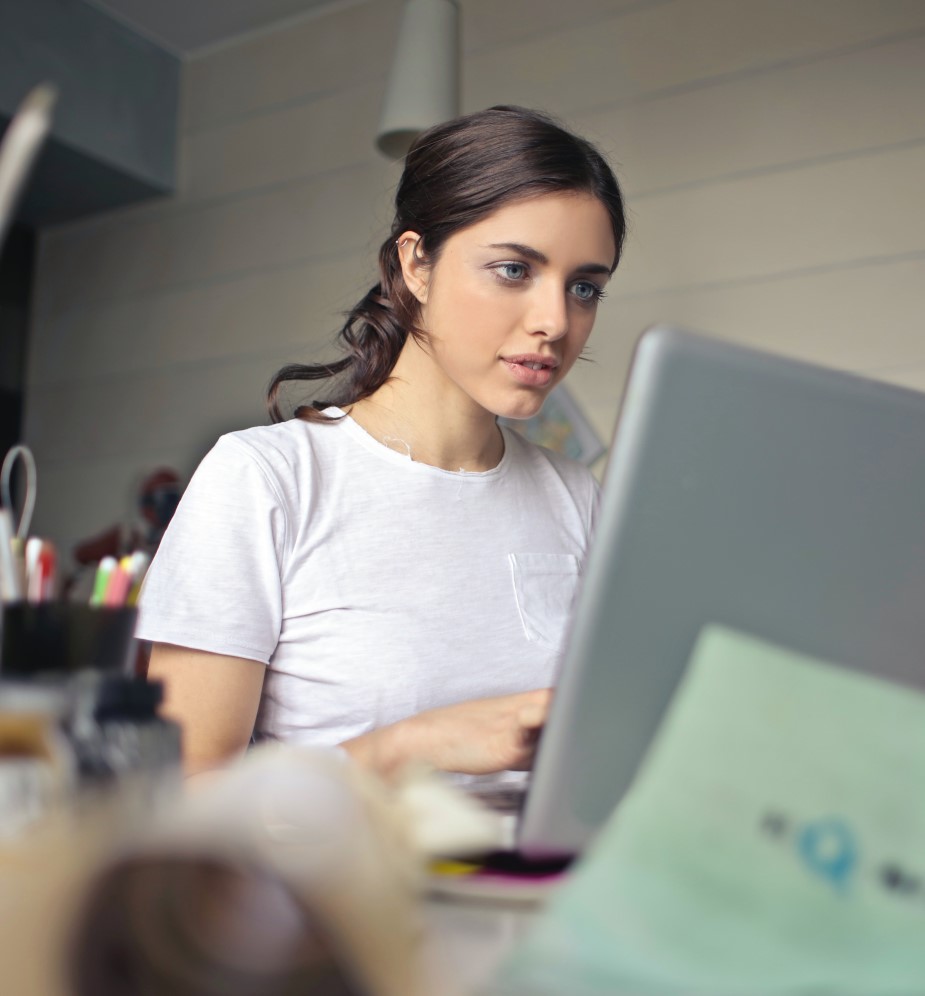 Native-Speaking Professional Translators
Professional translation companies work with certified and native translators who can deliver high-quality results. Thanks to their language proficiency, native speakers can translate texts to the target language quickly and confidently. As they also usually reside in the target country, they understand its culture, laws, and regulations.
Highly Trained Linguists
Apart from being native speakers, professional translators are highly trained linguists with proven industry-specific knowledge. The best way to ensure you work with the right translators is to hire a professional translation agency because they provide tests specific to the applicant's field of expertise. Candidates are also carefully selected and closely monitored on all projects, which ensures exceptional results and quality.
Quality Assurance
For the project to be successful, there should be a quality assurance process put in place. A professional agency will check, review, and post-edit their work, ensuring quality throughout the project.
If you want to feel confident about your translation, you should hire a company that offers a translation quality guarantee. At Language Buro, we'll offer a revision at our expense for any issues you might have. We will work with you until you're delighted. We're proud to say that an estimate of 98.1% of our orders are accepted without any further revisions.
Customer Support
While translation quality is an essential factor when contracting professional translation services, let's not forget about the importance of helpful customer support. From the very start of the project, you can quickly notice if a company suits your needs. If they assign you a dedicated project manager to better understand your requirements, that's already a good sign you're dealing with an expert.
Proven Translation Experience
There's no doubt about it; experience is key to success. When searching for a translation agency, review their previous experience, references, and reputation. Ideally, they already worked with organizations in your industry, making them more prepared to take on your project with confidence.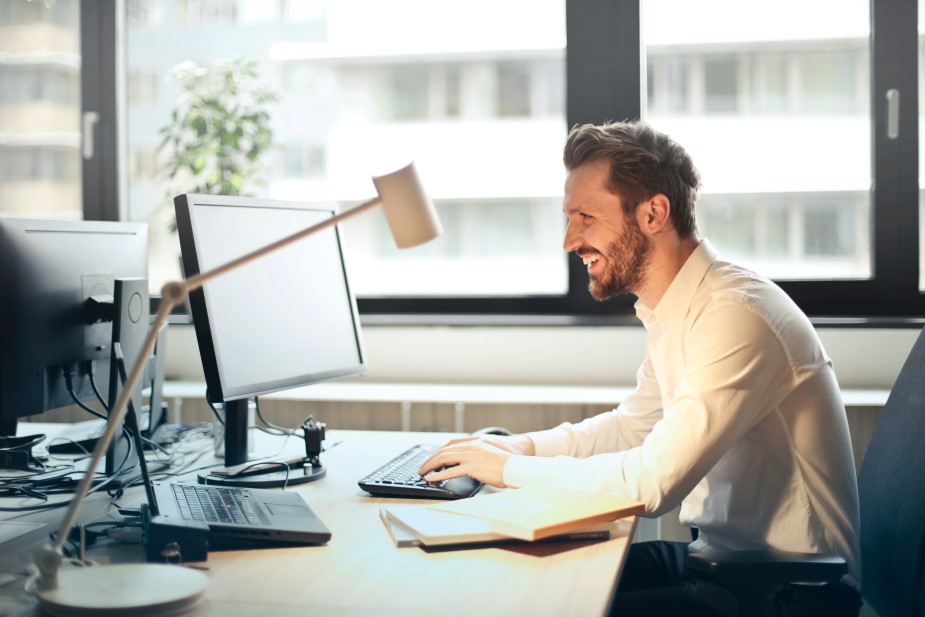 Transparent Communication
Professional companies tend to be completely transparent about their internal and external processes. You'll usually find a lot of information on their website, but they'll also be eager to share them directly with you.
Transparent communication allows everyone involved in the project to keep up with updates and news. There's rarely room for surprises. When requesting a project quote from a translation company, please pay close attention to how they communicate with you. If they're interested in learning more about your target audience, desired style, or tone, you can expect them to be as invested throughout the project.
ISO compliance
You can identify a professional translation agency by the rules and regulations they follow. Look for translation partners whose methods and processes are ISO compliant. ISO quality standards have been recognized internationally, and they show that a translation service provider is capable of providing translation services while adhering to ISO requirements.
Now that you know what to look for in an agency, you'll find your new translation partner in no time!
We'd be more than happy to help you with your project! At Language Buró, our teams of experts offer fast, accurate, and reliable professional translation services. We provide a complete solution to your translation and localization needs. From simple document translation to technical and specialized translations, we guarantee excellent results, at all times, and under budget. Book a free consultation.