Legal Translation Services
Professional native-speaking translators specialized in legal translations
Delivery starting in 24 hours
Quality guaranteed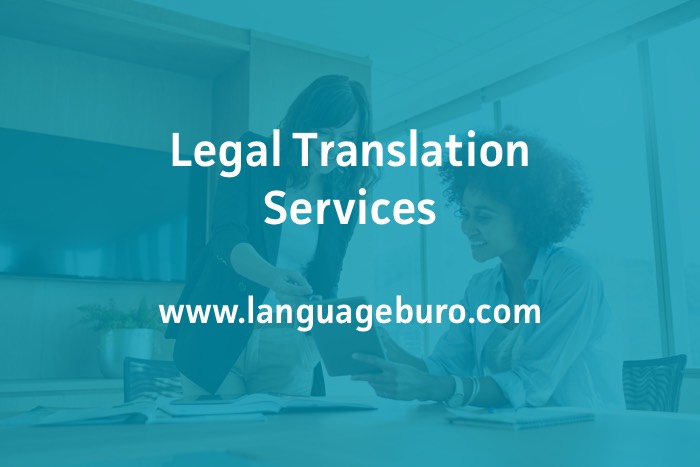 Legal translation services with guaranteed quality
Legal translation requires a technical, detail-oriented approach. At Language Buró, we make sure that the team working on legal translations has the knowledge and expertise to deliver only the highest quality of translation services. If you are looking for a legal translation company that will deliver documents from a variety of legal specialties while respecting legal terminology, then you have found the ideal partner.
Continue reading about our legal translation services and discover why leading legal firms like GLP, J.M. Toro and Brantsandpatents choose us as their trusted partner for their legal translation needs.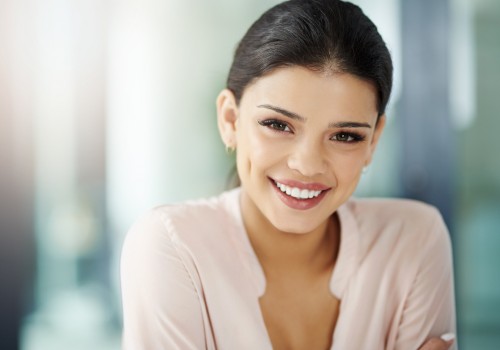 Why choose Language Buró?
98.1% of our orders are accepted without any further revisions needed. We only use professional native-speaking translators.
Strict selection criteria and routine evaluation of our translators
Certified translation agency: ISO 17100, ISO 9001:2015 and ISO 27001
Strict quality controlling and efficient project management
Client-specific processes
Know the exact delivery date of your translation project.
Confidentiality agreement signed by all employees and service providers
All data are transmitted using SSL encryption (256 bit)
Password-protected area for all clients of our translation agency
Get an Instant Quote to calculate the translation rates, or translation price per word of your project.
Assignments are even completed at night or over the weekend
Modern technology allows us to plan and carry out translation projects, optimising project turn-around times
International translator network allows fast selection of the best translator for your project
Request a free quote
Legal document translation services
There are many different types of documents that require legal translation. While some types of legal document translation only need to provide an overview of the source document for understanding purposes or for personal use, others must be particularly precise and respect all legal formats and nuances of the source document.
As such, Language Buró provides a range of legal translation services for any type of need, be it machine translation plus human post-editing, if you need to translate hundreds or even thousands of pages in a limited timeframe, to our classic premium legal translation service that includes translation and proofreading with two mother-tongue professional legal translators.
We offer our services in the following subject areas:
International law
Insurance law
Contract law
Tax law
Property law
Corporate law
Commercial Law
and more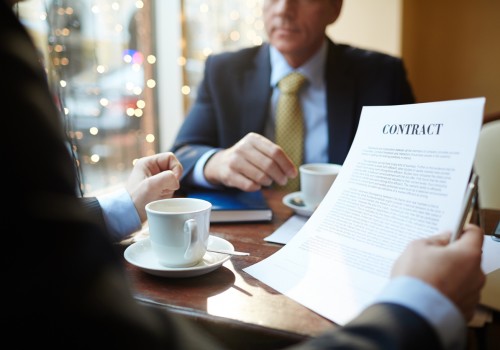 A complete solution for your translation & localization needs
Quick turnaround
Quick turnaround without compromising translation quality
Only professional translation
Translation made only by native-speaking professional linguists
Simple pricing
Simple per word price structure without hidden costs
Secure & Confidential
Secure handling of your files to keep utmost privacy
Delivery always on time
Guaranteed delivery on the agreed date
Dedicated support
A Project Manager at every stage of the translation process
Contact us
Legal translation services in various language pairs
We handpick our teams of legal language translators depending on each language pair that you need. For example, if you need legal translation English to Spanish or vice versa, we will make sure that the legal translators working on your project are native speakers with proven experience in your industry.
In addition, legal translators may need country context-specific knowledge in order to perform your legal translation. This includes any formatting, document layout, particular terminology, or legal specifics that are relevant to that language or the country for which your legal document translation will be used. This way, you can be sure that your documents can be used for their intended purpose, be it litigation, contracts, agreements, arbitration, etc.
Private and secure certified legal translation
When required, we can also provide certified legal translations. We have certified legal translators available for a variety of language pairs. We also understand that legal translation entails a high level of discretion and privacy. That's why both our teams and our company as a whole treat each document with the highest degree of care, ensuring the privacy and security of your legal documents.
No matter the type, length, and extent of the project, we offer legal translation services on time, on budget, and with the highest quality for any language pair that you need.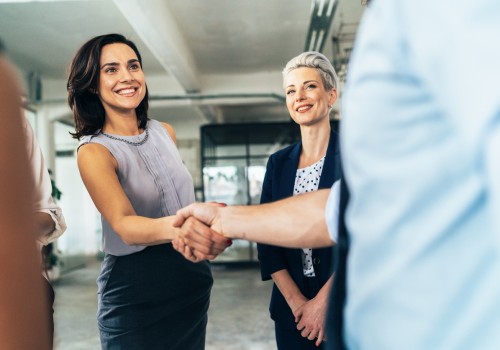 We translate all major languages with certified quality
Through our network of professional translators we support common and rare language pairs, with proven knowledge of the terminology of major industries and sectors.
🇦🇪
Arabic
Arabic is spoken by more than 300 million people, which makes it one of the most widely spoken languages in the world. Take advantage of this opportunity with our Arabic professional translation services.
🇨🇳
Chinese
Chinese, whether Traditional or Simplified, is spoken by more than 1 billion people in the world, which makes it the most widely-spoken language on earth. We deliver fast, accurate, high-quality Chinese translations in all domains.
🇳🇱
Dutch
Dutch & Flemish language speakers form part of a economically powerful region in Europe. Spoken by more than 28 million people in the world, it's one of our most requested languages to translate.
🇬🇧
English
Professional English to Spanish, English to German, and English to French translations are our most requested services. Our network of certified professional English translators will have your translation needs covered.
🇫🇷
French
We deliver around-the-clock, high-quality professional French translation services at the best rates in the industry. We specialize both in Canadian French and European French.
🇩🇪
German
The German language is the most spoken in Europe, an it should be the first step in you internationalization strategy. We provide professional German translation services at the best rates in the industry, with proven expertise in many industries and sectors.
🇮🇹
Italian
The Italian language is spoken by more than 85 million people in the world, whether it be as first or second language. We especialize in English to Italian translations, as well as Italian to English, thanks to our network of professional native-speaking Italian translators.
🇯🇵
Japanese
Japanese, the official language spoken in Japan, enjoys more than 130 million speakers worldwide. This accounts for a tremendous market to target. Our experienced professional Japanese translators will make sure your content is accurate and of high-quality in the Japanese language.
🇧🇷
Portuguese
Language Buró is a leader provider of high-quality, fast professional Portuguese translation services. Whether you need Brazilian Portuguese or European Portuguese, we have a solution for you. Tap on more than 250 million speakers worldwide with our professional Portuguese translation services.
🇷🇺
Russian
We provide high-quality professional translations from Russian into English, and other major languages, by qualified, native-speaking language specialists.
🇪🇸
Spanish
Whether you are looking to translate into European Spanish or the Spanish spoken in South America, we have a solution for you. With more than 400 million speakers in the world, Spanish is one of the first choices for those clients looking to expand internationally.
Our professional translation services in detail
Start your translation project today