Marketing Translation Services
Professional native-speaking translators specialized in your industry
Delivery starting in 24 hours
Quality guaranteed
Language Buró: your dedicated marketing translation agency
At Language Buró, we have in-depth experience in translating brochures, newsletters, marketing campaigns and websites for the marketing departments of top global organizations.
If you are looking for marketing translation services that will provide expertly culturally-adapted content that will make sense on a global scale, you've come to the right place. Our experienced team of marketing translators will work with you to ensure the success of your campaign.
Translations for marketing materials are a completely different cup of tea from other types of translation services. Unlike regular text, marketing documents tend to be edgier, shorter and punchier. They are also very context and culture specific, which creates another level of challenge. However, with Language Buró as your marketing translation service partner, you don't need to worry. We will ensure that all materials that we translate for your marketing campaign are adapted to each of their contexts.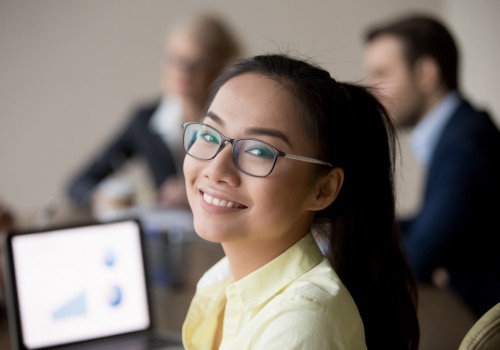 Why choose Language Buró?
96% of our orders are accepted without any further revisions needed. We only use professional native-speaking translators.
Strict selection criteria and routine evaluation of our translators
Certified translation agency: ISO 17100, ISO 9001:2015 and ISO 27001
Strict quality controlling and efficient project management
Client-specific processes
Know the exact delivery date of your translation project.
Confidentiality agreement signed by all employees and service providers
All data are transmitted using SSL encryption (256 bit)
Password-protected area for all clients of our translation agency
Get an Instant Quote to calculate the translation rates, or translation price per word of your project.
Assignments are even completed at night or over the weekend
Modern technology allows us to plan and carry out translation projects, optimising project turn-around times
International translator network allows fast selection of the best translator for your project
Request a free quote
Marketing translation that serves your brand
There are a lot of nuances when it comes to marketing translation services. Your brand has a particular image. Your campaigns will promote and support that image. But a poorly done translation can jeopardize your brand during a global campaign. That's why we take special care to style and tone when working on marketing translations. Our experienced marketing translators also take the time to adapt, rather just simply translate, every material. We call this, transcreation.
Ensuring localization in marketing translation services
When it comes to marketing translation, rather than simply translating, we provide transcreation services. This means that we take into consideration local culture, specific aspects of each language that we translate into, and any other considerations that are pertinent to your campaign. For example, a joke can turn offensive when translated to a different language. Similarly, a metaphor may just not make sense. Rest assured, our marketing translators are specialized in tackling these issues.
We regularly translate:
Marketing websites
Advertising Campaigns
Catalogs
Brochures
Social Media Content
AdWords Campaigns
Banners
and more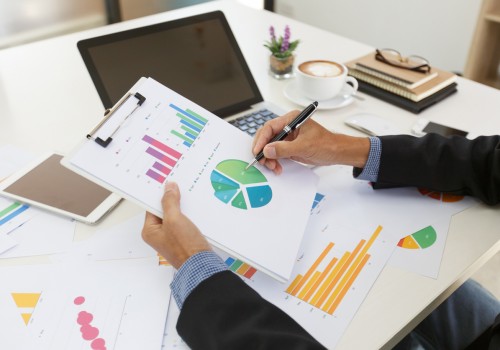 A complete solution for your translation & localization needs
Quick turnaround
Quick turnaround without compromising translation quality
Only professional translation
Translation made only by native-speaking professional linguists
Simple pricing
Simple per word price structure without hidden costs
Secure & Confidential
Secure handling of your files to keep utmost privacy
Delivery always on time
Guaranteed delivery on the agreed date
Dedicated support
A Project Manager at every stage of the translation process
Contact us
Retaining value in marketing translation
Oftentimes, your marketing documents contain value past the message. For example, website copy has SEO keywords, social media has hashtags to engage your audience, while articles may have backlinks. We consider all these aspects when taking on a marketing translation project. This ensures that you are retaining the value in your content, optimizing your targeting, conversions and return on investment.
Marketing translation services in every format
No matter what type of marketing documents you need to translate, we are able to work with all file formats and return them to you ready-to-use. If you are working with products for social media, digital campaigns, video subtitles, audio materials, or other types of media, we have a design team and software to adapt these. We provide ready-to-print marketing translation services for any file format. For example, if you are working with Photoshop, InDesign or Illustrator, we will make sure that your files are perfectly adapted, so that you can use them directly in your campaign, without having to go through another step of sending it out for design and adaptation.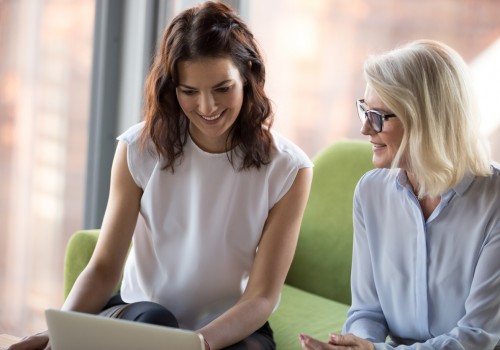 Supporting all major languages
Through our network of professional translators we support common and rare language pairs, with proven knowledge of the terminology of major industries and sectors.
🇦🇪
Arabic
Arabic is spoken by more than 300 million people, which makes it one of the most widely spoken languages in the world. Take advantage of this opportunity with our Arabic professional translation services.
🇨🇳
Chinese
Chinese, whether Traditional or Simplified, is spoken by more than 1 billion people in the world, which makes it the most widely-spoken language on earth. We deliver fast, accurate, high-quality Chinese translations in all domains.
🇳🇱
Dutch
Dutch & Flemish language speakers form part of a economically powerful region in Europe. Spoken by more than 28 million people in the world, it's one of our most requested languages to translate.
🇬🇧
English
English translation is our most requested service. Whether you are translating from German, French, Spanish, or any other major language, we have your translation needs covered. Take advantage of our network of professional English translators today.
🇫🇷
French
We deliver around-the-clock, high-quality professional French translation services at the best rates in the industry. We specialize both in Canadian French and European French.
🇩🇪
German
The German language is the most spoken in Europe, an it should be the first step in you internationalization strategy. We provide professional German translation services at the best rates in the industry, with proven expertise in many industries and sectors.
🇮🇹
Italian
The Italian language is spoken by more than 85 million people in the world, whether it be as first or second language. We especialize in English to Italian translations, as well as Italian to English, thanks to our network of professional native-speaking Italian translators.
🇯🇵
Japanese
Japanese, the official language spoken in Japan, enjoys more than 130 million speakers worldwide. This accounts for a tremendous market to target. Our experienced professional Japanese translators will make sure your content is accurate and of high-quality in the Japanese language.
🇧🇷
Portuguese
Language Buró is a leader provider of high-quality, fast professional Portuguese translation services. Whether you need Brazilian Portuguese or European Portuguese, we have a solution for you. Tap on more than 250 million speakers worldwide with our professional Portuguese translation services.
🇷🇺
Russian
We provide high-quality professional translations from Russian into English, and other major languages, by qualified, native-speaking language specialists.
🇪🇸
Spanish
Whether you are looking to translate into European Spanish or the Spanish spoken in South America, we have a solution for you. With more than 400 million speakers in the world, Spanish is one of the first choices for those clients looking to expand internationally.
Our professional translation services in detail
Start your translation project today