Technical Translation Services
Professional native-speaking translators specialized in your industry
Delivery starting in 24 hours
Quality guaranteed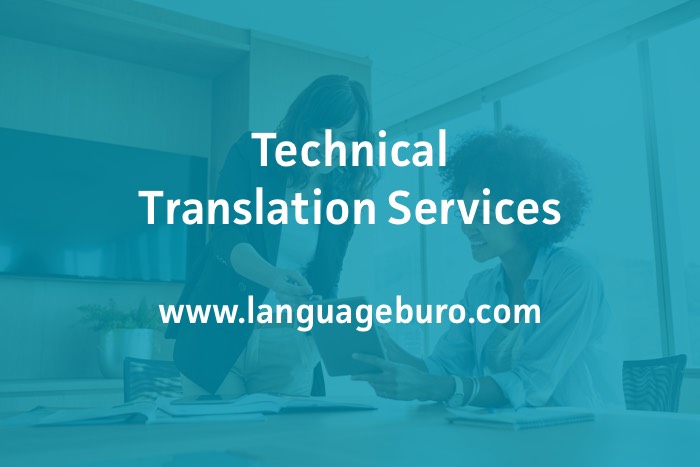 Your technical translations in the hands of professionals
Language Buró is your trusted technical translation agency with extensive background in providing technical translation services for leading global organizations. Whether you're in the Mechanical, Electrical, Engineering, Aviary, IT, Energy or Automotive industry, we guarantee accuracy, on time delivery of your technical translations and competitive prices.
One of the challenges faced by international companies is the need to ensure all materials are available in the pertinent languages. For many, this means working with specialized terminology and niche terms. If not translated properly, a lot of misunderstandings and even serious mistakes can happen.
That's why at Language Buró we provide a range of technical translation services to the highest degree of quality. We make sure that all your technical documents translate perfectly into any language that you need, and are delivered on time and on budget.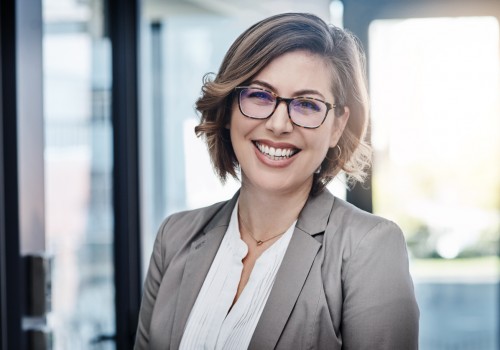 Why choose Language Buró?
98.1% of our orders are accepted without any further revisions needed. We only use professional native-speaking translators.
Strict selection criteria and routine evaluation of our translators
Certified translation agency: ISO 17100, ISO 9001:2015 and ISO 27001
Strict quality controlling and efficient project management
Client-specific processes
Know the exact delivery date of your translation project.
Confidentiality agreement signed by all employees and service providers
All data are transmitted using SSL encryption (256 bit)
Password-protected area for all clients of our translation agency
Get an Instant Quote to calculate the translation rates, or translation price per word of your project.
Assignments are even completed at night or over the weekend
Modern technology allows us to plan and carry out translation projects, optimising project turn-around times
International translator network allows fast selection of the best translator for your project
Request a free quote
Technical translation services for every niche
We understand that a document from the engineering field is not the same as training materials for a scientific conference. That's why we make sure to craft on technical document translation services that cater to a wide range of industries.
Some of the areas we specialize in include:
Engineering translations
Scientific translations
Building and construction translations
Translation of patents
Translation of user guides
Translation of training materials
We employ the latest technology and personalized translation memories combined with the best professionals to make sure your terminology is kept precise and consistent throughout your whole technical document.
In addition, we have the capability to work with a variety of different document formats to make the process of technical translation seamless for your company. If you have technical translation requirements for a technical document in a specific format, such as InDesign, XML, Java Properties or others, we will return it in the same format and ready-to-publish.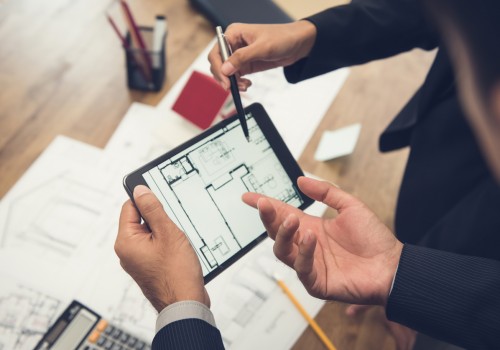 A complete solution for your translation & localization needs
Quick turnaround
Quick turnaround without compromising translation quality
Only professional translation
Translation made only by native-speaking professional linguists
Simple pricing
Simple per word price structure without hidden costs
Secure & Confidential
Secure handling of your files to keep utmost privacy
Delivery always on time
Guaranteed delivery on the agreed date
Dedicated support
A Project Manager at every stage of the translation process
Contact us
Expert team providing technical translation services
We don't believe that anyone can translate anything. That is why we hand-pick our expert technical translators to work on specific niche areas. Each person is assigned technical translations based on their area of expertise. This includes the pairs of languages that they are proficient in, as well as their subject specialization. In this manner, we ensure that each technical document that you submit for technical translation makes perfect sense in each language that we return it in. At the same time, our project managers and design specialists will perform a quality check of all the files to preserve its style and format for immediate use.
Technical translation services on time and on budget
At Language Buró we pride ourselves on transparency and trust. Our technical translation rates are based on the type of content that you request, its length, the project turnaround time and the language pair(s) that you require. Each time we receive a project, we will provide you with a clear quote and agree on the total cost of the technical translation before starting the project.
Additionally, we are aware of the time restraints that companies operate under. That's why when we commit to a deadline, we always deliver. Whether you are looking for a quick turnaround or a long-term on-going project, rest assured that our expert technical translators will have your technical documents translated to you on time.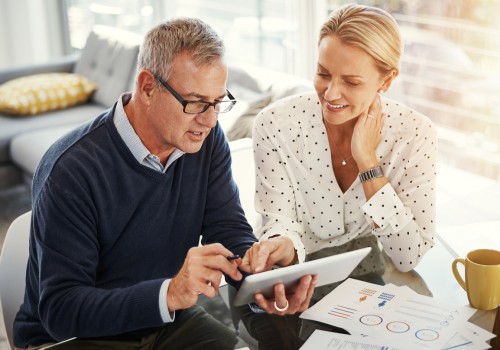 We translate all major languages with certified quality
Through our network of professional translators we support common and rare language pairs, with proven knowledge of the terminology of major industries and sectors.
🇦🇪
Arabic
Arabic is spoken by more than 300 million people, which makes it one of the most widely spoken languages in the world. Take advantage of this opportunity with our Arabic professional translation services.
🇨🇳
Chinese
Chinese, whether Traditional or Simplified, is spoken by more than 1 billion people in the world, which makes it the most widely-spoken language on earth. We deliver fast, accurate, high-quality Chinese translations in all domains.
🇳🇱
Dutch
Dutch & Flemish language speakers form part of a economically powerful region in Europe. Spoken by more than 28 million people in the world, it's one of our most requested languages to translate.
🇬🇧
English
Professional English to Spanish, English to German, and English to French translations are our most requested services. Our network of certified professional English translators will have your translation needs covered.
🇫🇷
French
We deliver around-the-clock, high-quality professional French translation services at the best rates in the industry. We specialize both in Canadian French and European French.
🇩🇪
German
The German language is the most spoken in Europe, an it should be the first step in you internationalization strategy. We provide professional German translation services at the best rates in the industry, with proven expertise in many industries and sectors.
🇮🇹
Italian
The Italian language is spoken by more than 85 million people in the world, whether it be as first or second language. We especialize in English to Italian translations, as well as Italian to English, thanks to our network of professional native-speaking Italian translators.
🇯🇵
Japanese
Japanese, the official language spoken in Japan, enjoys more than 130 million speakers worldwide. This accounts for a tremendous market to target. Our experienced professional Japanese translators will make sure your content is accurate and of high-quality in the Japanese language.
🇧🇷
Portuguese
Language Buró is a leader provider of high-quality, fast professional Portuguese translation services. Whether you need Brazilian Portuguese or European Portuguese, we have a solution for you. Tap on more than 250 million speakers worldwide with our professional Portuguese translation services.
🇷🇺
Russian
We provide high-quality professional translations from Russian into English, and other major languages, by qualified, native-speaking language specialists.
🇪🇸
Spanish
Whether you are looking to translate into European Spanish or the Spanish spoken in South America, we have a solution for you. With more than 400 million speakers in the world, Spanish is one of the first choices for those clients looking to expand internationally.
Our professional translation services in detail
Start your translation project today