Technical Translations
10 Things to Consider When Contracting Technical Translation Services

Does your company need technical translation services? Not sure how to settle for the best translation provider? You're in the right place because we'll help you figure it out in this article!
When it comes to contracting technical translation services, the only way to do it right is to work with professional translators.
Technical documents include detailed instructions, specifications, and user manuals that should be handled with precision and expertise. In the corporate world, it's especially important not to leave any room for ambiguity. If the technical translation turns out to be inaccurate and of low quality, you can undermine your brand authority and risk your reputation.
So before you hire a technical translation agency, make sure to set a budget, evaluate a few agencies, and make the decision based on the following factors.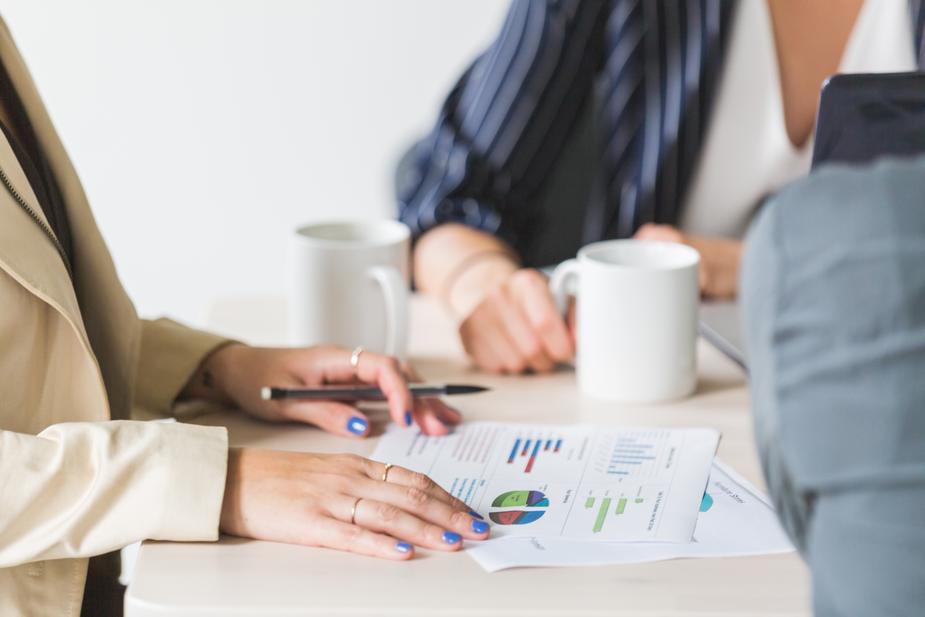 Here are ten things you should consider when contracting technical translation services:
Service Quality
One of the most important factors to consider when hiring technical translation services is the translation quality. When you're interviewing potential candidates, make sure to check their previous work sample. On top of that, it might be a good idea to find out more about their company's procedures, quality assurance approach, and how they ensure the translation is ready for publication. Professional agencies tend to offer a quality satisfaction guarantee, making you feel more confident in the results.
Project Turnaround Time
Another thing to look out for is the turnaround time. Work with agencies that respect deadlines and have clear rules in case of delays. As soon as you submit your technical document for translation, you should expect to get an exact turnaround time that the agency promises to you. This is already a good sign that you're dealing with a professional translation provider that respects your time.
Translation Cost
The project cost is usually the number one factor when deciding on a translation provider. Even though you might be tempted to accept cheap offers, you shouldn't rush it. Instead, try to shortlist a few agencies and request quotes from them. Compare their translation rates, and keep an eye on other vital factors such as quality, speed, and reputation.
Languages Provided
One decisive thing to consider when choosing the translation agency is the number of languages they provide. Even if you're currently looking for one language pair only, it's a good idea to think ahead and find an agency that you can collaborate within the long run. This can save you much time in the future.
Professional Technical Translators
As mentioned, technical translation is a complex process. Not only do you need to find translators with excellent command of the language, but you also have to keep in mind their expertise. That's why it's recommended for businesses to turn to specialized translation agencies for assistance, as they make technical translators go through an extensive screening and selection process.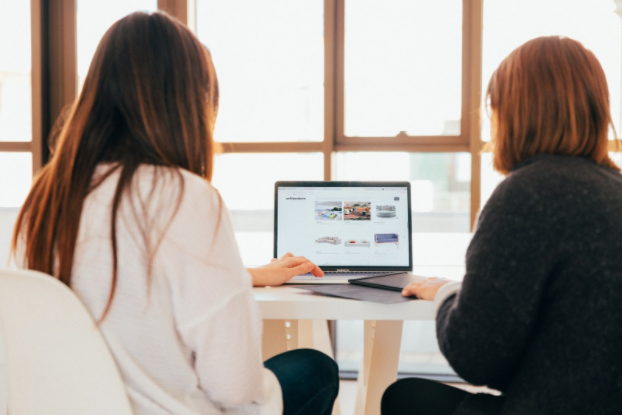 Translation Experience
Before you start working with an agency, you should check if they had any technical translation experience. The best way to make sure your project is in the right hands is for you to select an experienced technical translation agency. Most companies fail to verify the experience of their translation provider. This can lead to inaccurate translations and, ultimately, do more harm than good.
Reputation
So what's the best way to verify if an agency has experience with technical translations? Their reputation in the industry. Find out their previous clients or check for online references. You can learn a lot about a company from their previous partners. Translation agencies that maintain a good reputation tend to be easier to work with, ensuring high-quality deliverables.
Response Time
Another thing you should consider is the responsiveness of your translation provider. When you're busy with multiple projects, getting quick replies from your translation partner can be quite helpful. Although this is not the most crucial factor, it certainly helps establish trust, especially in the beginning.
Variety of Formats Handled
When contracting technical translation services, you should look for those that can handle various formats (JPG, GIF, XML, etc.). This is one of the most important factors to consider because it can make the project seamless for you. Some agencies can even return the technical document in the same format and ready to publish.
Confidentiality
Last but not least, work with translation partners that provide security and confidentiality. As technical documents can include private information, you should be confident they'll be handled with extra attention. Look for agencies that guarantee your documents will be kept safe and secure.
Finding the best technical translation provider might seem challenging at first, but once you consider these essential factors, you'll be able to make the right decision.
Language Buro is a trusted partner for translation and localization services with an extensive background in providing technical translations. Whether you're in the Mechanical, Electrical, Engineering, Aviary, IT, Energy, or Automotive industry; we guarantee accuracy, on-time delivery of your technical translations, and competitive prices. Get in touch with us today to get a free quote.