Fast Translations
Speed Matters: How We Achieve the Fastest Turnaround Times in the Translation Industry at Language Buró

Do you need a fast, reliable, and accurate translation? We're here for you!
Translation speed depends on many different factors, such as languages involved, document size, formatting, and extra services like proofreading or editing.
At Language Buro, we understand the urgency of getting your documents translated. That's why we've put in place systems and processes that work for you. We combine our professional translators' expertise with innovative project management processes and modern technology to quickly translate your files.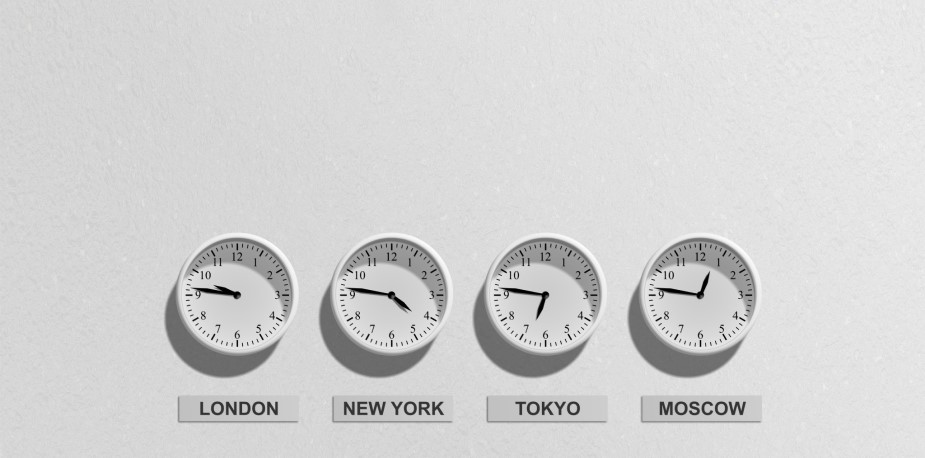 Here are five ways we ensure the fastest translation turnaround times in the industry.
AI Dispatching System
At Language Buro, we're proud to say we work with high technology that allows us to cater to our clients' needs at an even faster pace. Our Artificial Intelligence dispatching system is one way we achieve the fastest turnaround times in the industry.
As soon as we receive a project, our AI engine automatically dispatches it to the most relevant translator, based on the project size, content, and the translator's experience.
This process helps us start a project almost immediately, ensuring swift turnarounds. For some documents, we can even deliver the translation in a few hours after getting started. Naturally, your dedicated project manager oversees the process and is available for any further last-minute requests for any particular project.
Variety of Translation Services
We provide professional translation services in various industries. We guarantee fast, reliable, and accurate results from standard translation to technical, scientific, and specialized translation.
Specialized and technical translation tends to be more challenging than general translation. That's why we gather teams of experts who specialize in various industries, such as Banking & Finance, Legal & IP Law, and more. Their proven expertise and knowledge of industry-specific terminology allows them to provide high-quality express solutions.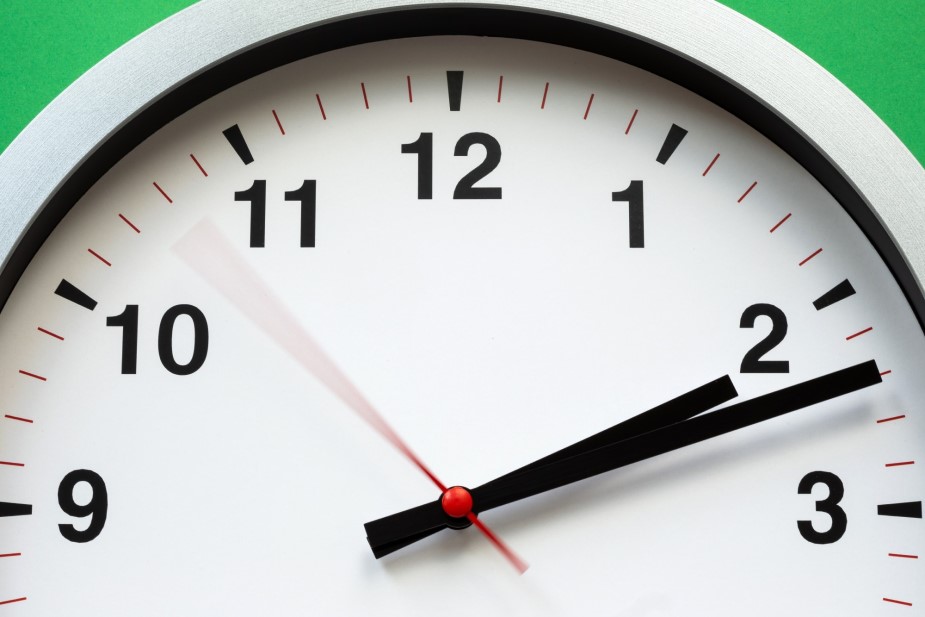 Quick translation by working with several translators in parallel
By splitting large projects and allocating them to different professional translators in parallel, we can achieve the industry's fastest project turnaround times.
Our qualified translators work together using our proprietary AI tools to ensure consistent, accurate, and fast results, without compromising quality. Finally, our efficient project management processes allow us to perform Quality Assurance checks to finalize our projects successfully and return your files to you as soon as possible.
Fast translation guaranteed by industry specialists
Our professional translators are highly qualified linguists with proven industry knowledge. They are familiar and know how to use the terminology of your industry.
The advantages for you are clear: professional translators familiar with your sector can translate faster, without needing to check for terms and phrases all the time, ensuring high-quality translation services ready for publication purposes.
Rush translation services by using translation memories
We combine knowledge, expertise, and modern technology to achieve excellent results. Thanks to our innovative translation memory system, we're able to store previously translated texts, check and edit them when necessary without having to translate the same content all over again.
All this combined allows us to outperform any other traditional agency in speed, quality, and accuracy.
If you need a fast and reliable translation, we're here for you. Contact us for a free consultation, and we'll get your project started!