Professional Translations
The Translation Process: Why You Need a Translation Agency for Your Project

Are you expanding your business to other markets? Do you want to build a strong brand globally? Here's why you need a translation agency for your project.
Either spoken or written, communication is key to success. When you represent your company, it's fundamental to keep a professional tone and maintain your brand image. So if you're thinking of expanding into foreign markets, you'll need high-quality translation services.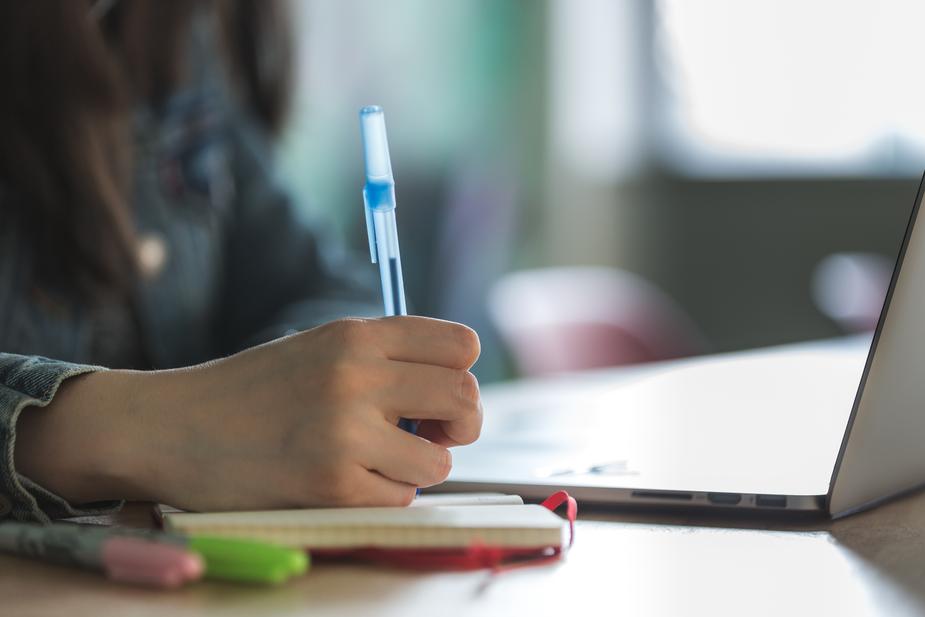 What Is Translation and Why You Should Hire Professional Translators
Translation is the communication of meaning from a source language to a target language. The translators' role is to read and understand the materials being translated and then convert it to the target language. Using a comprehensive set of skills and techniques, they aim to make the translation flow as smoothly as the original piece. Notwithstanding being native speakers with excellent command of both languages, professional translators are also highly trained linguists.
For obvious reasons, many companies choose to turn to their bilingual employees for help with translation; this can sometimes do more harm than good.
Depending on your translation needs, your bilingual employee might jump in to save the day. But you should bear in mind their primary responsibilities, spare time, and expertise with the given subject.
There are indeed many benefits to keeping your documents translated in-house. Still, if you want to deal with foreign partners successfully, you might be better off with a translation agency.
Check out these ten benefits of working with professional translators and why you'll need them for your next project.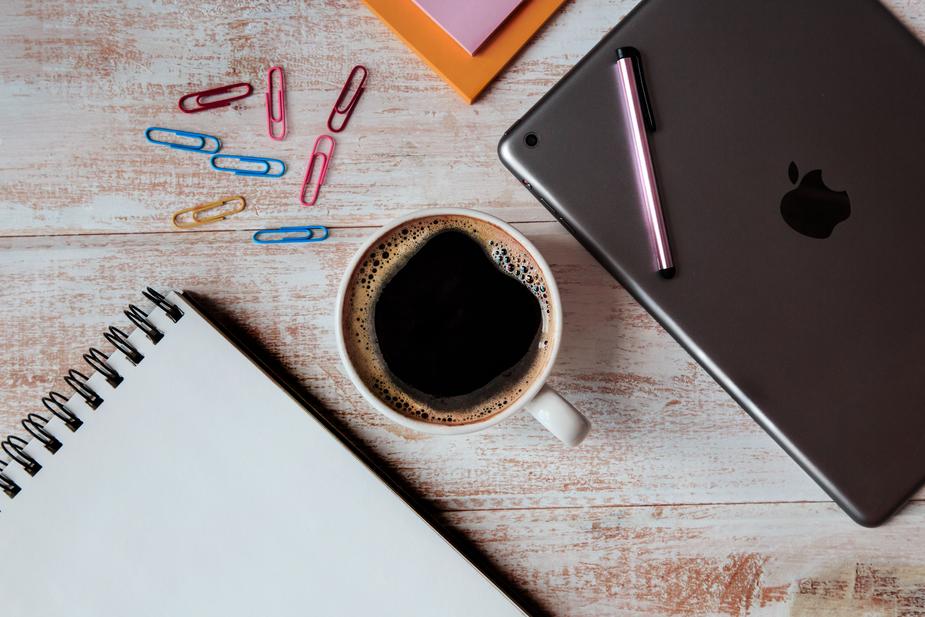 7 Reasons You Should Hire a Professional Translation Agency for Your Next Project
Professional Translation From Trained Linguists
As mentioned, translators are trained linguists with a unique set of skills. Not only have they studied languages, they've also studied translation. They know how to convey the original message choosing the right idioms, words, and structures. Their knowledge and expertise set them apart and help them make the translation seem as if it was initially written in the target language.
Specialists in Your Industry
Despite being trained linguists, professional translators often specialize in a specific area or field. If you want to work with someone who understands your industry well, you should consider hiring a translation agency for your project. At Language Buro, we work with a selected group of translators with industry-specific knowledge and expertise. That's how we're able to provide high-quality translation services for our clients from different areas.
Fast Project Delivery
When you collaborate with a professional agency, you know from the start exactly how much time they will need for your project. The reason is that experienced translators can estimate how long the job will take. Since it's their primary responsibility, they are also fast and efficient with their work.
Guaranteed Accuracy, Precision, and Quality
One of the biggest reasons why you should hire a translation agency is that you'll receive an accurate and high-quality translation. Just like your company operates on specific procedures, translation companies have their own rules and policies. That's how they ensure you'll be delighted with the final result.
Effective Communication With Your Target Audience
Translators have the knowledge to convert your message to another language, but more importantly, they know how to communicate it with the target demographic. When you want to conquer a foreign market, you should also keep in mind their culture and habits. Otherwise, you might risk sending a wrong message or being misunderstood.
Search Engine Optimized Deliverables
If your project involves a website or marketing translations, the best way to do it right is to hire a translation provider. Professional translators know their way around marketing, so they'll know how to optimize your translation for the web.
Certified Documents
One important reason you'll need a translation agency is that they can ensure your translation is official and certified. If your company needs legal or official document translation, certified translation services might be your best choice.
Final Thoughts
A professional translation agency will ensure your translation is accurate, precise, and efficient. If you want to build your brand globally, make sure you communicate your message in the right way.
At Language Buro, we understand that your brand has a particular image. We have in-depth experience translating legal documents, marketing campaigns, technical documents, and websites for top global organizations. We offer a complete solution for your translation and localization needs. Contact us to get a free quote.