Website Translations
5 Simple Steps for Translating a Website for a New Market

Translating a website for a new market can be challenging. There are many details to have in mind, such as habits of the new market, quality standards, legal policies, SEO, and more.
Don't let this stop you from expanding your business abroad!
According to Common Sense Advisory and their research "Can't Read: Won't Buy", internet users are more comfortable with making purchasing decisions in their native language. The results of the survey clearly show the power of website translation and localization.
65% of users claim to prefer content in their mother tongue
40% won't purchase in another language
56% spend more time on websites in their language
Translating a website for a new market is indeed a huge step. But with a little help along the way, you'll be able to attract foreign customers and cater to their needs.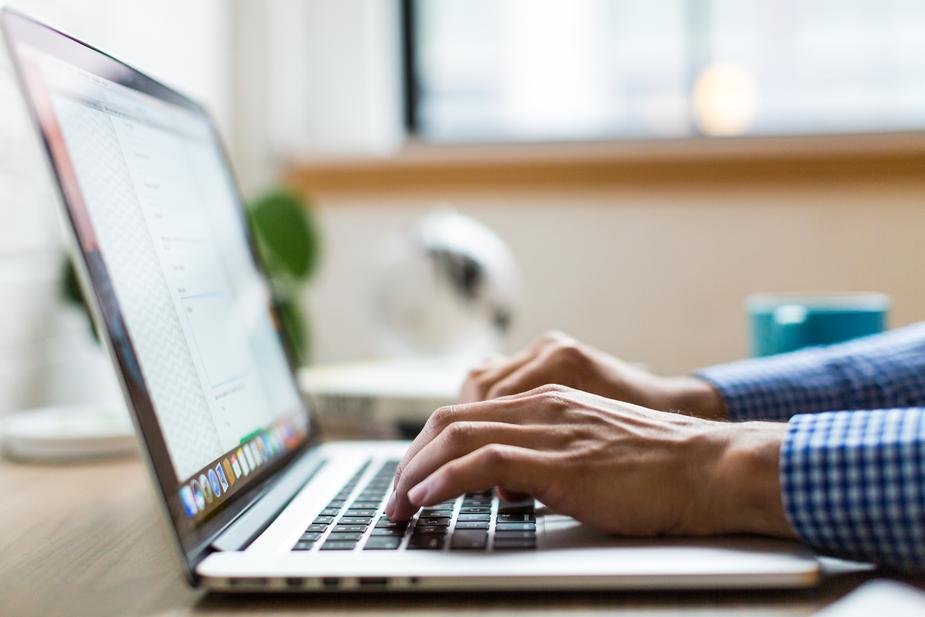 Here's how you can translate your website to another language in 5 simple steps:
Plan Ahead
Start by planning out your project and putting in place the right workflows. Sit down with your team to create a website translation strategy. Talk about your business objectives, plans, and possible global expansion. Having transparent processes will ensure your translation project runs smoothly. More importantly, it will support your efforts if you decide to conquer more markets in the future.
If you haven't chosen your new market yet, this is the time to do it. Try to analyze your website traffic to see where your current international audience comes from, and that could be a good market to start!
Research the Market
When translating a website to another language, understanding their market is essential. Make sure you research the cultural differences. It would be best if you understood their values, habits, and purchase behaviors before anything else.
Ensure there's a market need for your product or services. Check out your foreign competitors and learn from them. Research the local laws to avoid any potential consequences.
Another essential thing to do when researching your new market is to familiarize yourself with their popular searches and keywords. Your translation partner will also help you adapt your content to the target audience. Website localization and translation services include cultural adaptation, text formatting, page layout editing, and keywords research.
Organize the Website Structure
Before you move forward with the translation project, you should take your time to organize the website structure for the new market. Work with your website developers to answer some crucial technical questions. Will your web hosting provider be able to handle more traffic? What will be your new domain name? Does your CMS support another language?
Choose a Translation Partner
Now that you've organized everything on your end, it's time to hire professional translators to do their magic. As website translation and localization can be stressful, an experienced translation agency is what you need to keep the project running smoothly.
Your website is your store window, so a good first impression is of utmost importance. A website translation company will take care of your brand representation, quality standards, and user experience.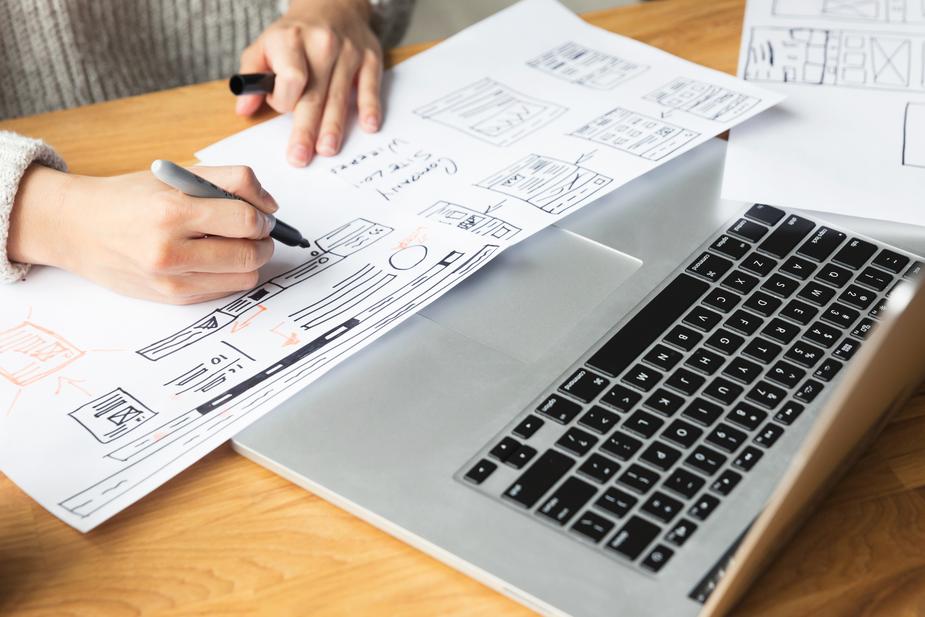 Gather an Internal Team
Once you've found your new translation partner, there's one more thing to set up before starting the project: Your internal team.
Allocate a project manager on your end to ensure stress-free project delivery. They can be in charge of communicating feedback between your company and the translation partner.
It would be best to consider recruiting internal reviewers to ensure the translation project has the appropriate style, tone, and terminology.
And there you have it! Your step-by-step guide to translating a website for a new market!
By following these tips, you'll save a lot of time and hassle during your website translation process.
Feel free to contact us for any help with your project. At Language Buro, we provide a complete solution to your website translation needs. Our team of expert translators will ensure a seamless user experience transition from one language to the other. Contact us to get a free consultation.