Medical Translations
Translating Medical Records Is Like No Other Translation: How to Know You're Getting It Right

Do you need to get your medical records translated? Not sure if you should do it yourself or choose a professional translation provider? We'll help you get it right with our five proven tips!
Getting medical documents translated is tricky. They usually include essential information such as patient history, allergies, medication dosage, and similar. Doctors use unique terminology to communicate with their colleagues, which is sometimes hard to grasp. That's why medical materials require a lot of precision, expertise, and attention to detail.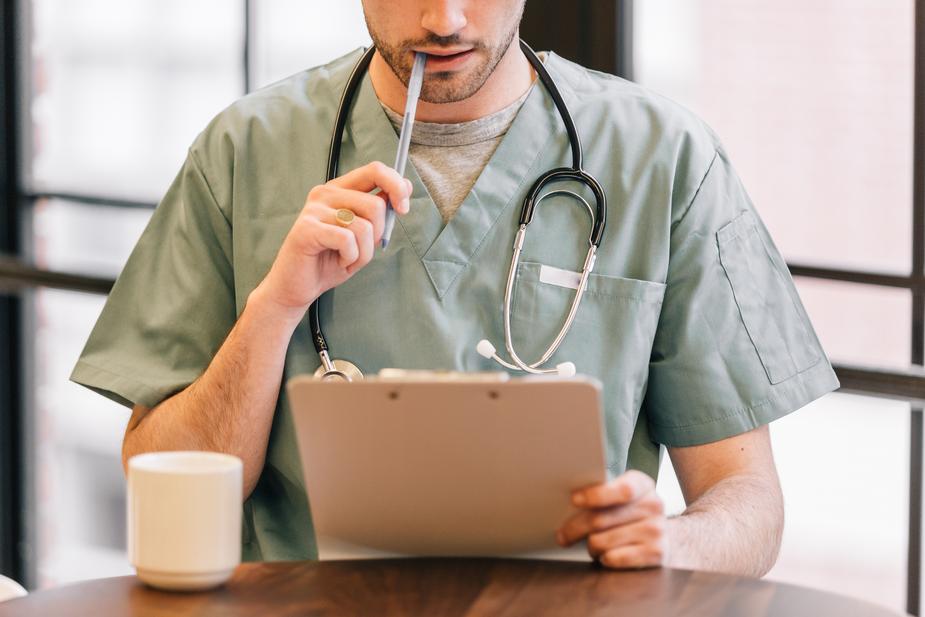 Here are our five proven tips to get your medical records translated successfully.
Decide Why You Need the Translation
Knowing exactly why you need the translation will save you a lot of time and money, so make sure you understand it beforehand. Do you need it only for your information or to get it published?
If you need to print it out or use it to communicate with international doctors, you should consider hiring professional translators.
Hire Professional Translators
Medical translation is like no other; any ambiguity or mistake can lead to severe consequences. That's why it's crucial to hire professional medical translators. They'll ensure your documents respect all requirements and industry details.
Professional translators are usually native speakers of the target language, making it easier for them to understand the target country's medical regulations. So if you need to translate your medical records to Spanish or German, you should look for a native translator to assist you.
Search for Medical Translation Specialists
Apart from residing in the target country, professional medical translators have experience with healthcare texts and materials. If you want to ensure the international communication is successful, choose medical translation specialists for your project.
At Language Buro, we work with teams of experts specialized in different medical documents. They hold M.D. degrees and certifications and have extensive experience in the medical field. From patients' records, clinical contracts to instruction manuals, and patents, we regularly translate various medical documents.
Check Project Turnaround Time
When requesting a quote from your translation provider, make sure you check the turnaround time. Medical documents are usually urgent, so naturally, speed is a crucial factor. For that reason, a translation agency is your best option. They have teams of experts who can work together to ensure your document is ready in a short timeframe.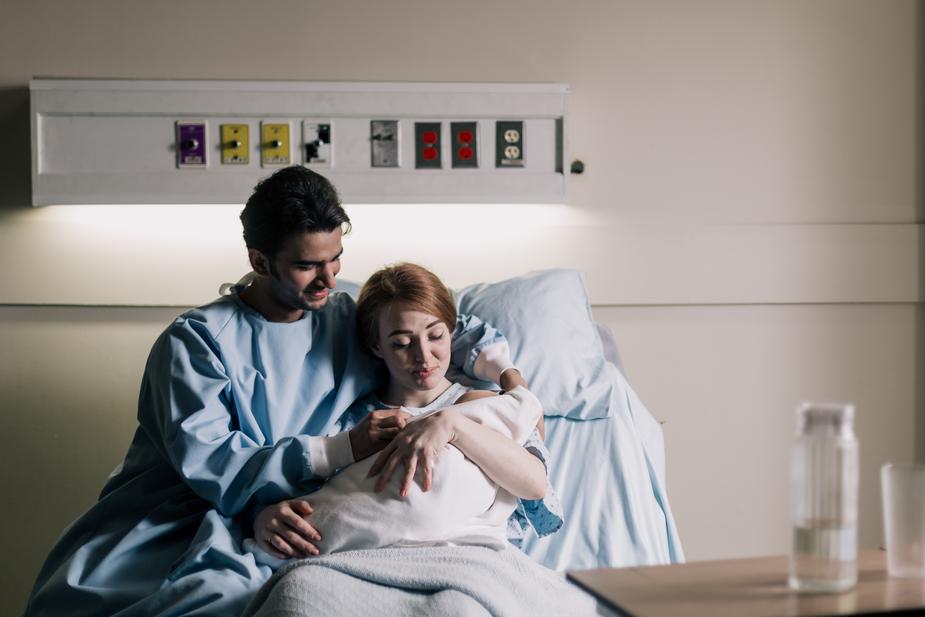 Choose a Partner With Confidentiality Agreement
As medical documents contain confidential information, you should choose a translation partner that will respect your privacy. Depending on the nature of your translation, you can ask your partner to sign a mutual NDA or confidentiality agreement.
Getting medical records translated doesn't have to be stressful. Work with specialized medical translators who regularly translate in your field and you'll be in the right hands.
Language Buro is the trusted medical translation service provider for the leading global life sciences organizations. We understand that medical translation is a very particular field, and so do our teams of experienced translators. We provide high-quality service on time and budget. Contact us to get a free quote.